Contact Us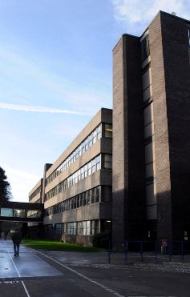 As a group we would like to encourage anyone who is interested in our work to contact us for more information. It is never possible to include everything on a single website, so if you have questions please feel free to contact us, we would be happy to hear from you!
How we use your information: This form requests information about you, solely to allow us to understand where your interests lie, and how we can best respond to your queries. This information is kept strictly private and will not be used for any other purpose.
Contact Us
Contact details for the Heriot-Watt Waves and Fields group.
Group Head
Prof. Alan H. Greenaway
Tel: +44(0)131 451 3029
Address
School of Engineering & Physical Sciences,
David Brewster Building, Heriot-Watt University, Riccarton, Edinburgh, EH14 4AS
Email
waf@hw.ac.uk