Publications Homepage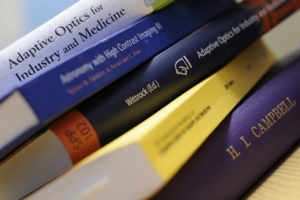 On these pages you can search through our publications by group member, research topic, or by conference. Use the drop-down menus in the navigation panel to jump to the page you want.

Recent and upcoming publications...
Keep up to date with our most recent work in the recent publications page. Where copyright allows pre-print versions of papers will be made available here. You can also visit our bioimage gallery, where we regularly post the most exciting images from our most recent experiements.
Request a publication
Where copyright allows we have made PDF's available for download on these pages. You can request a copy of any of our publications by filling out the publication request form, and we will be happy to email you the paper.
Publications
Use the links below to search through our publications and to request copies and further information...
Search by...
Group Member:
Research Topic: