Request a Publication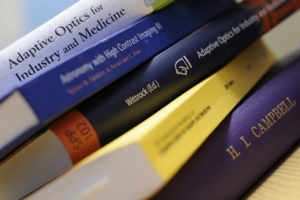 You can request a copy of any of our publications or presentation materials by filling in the form below. Where copyright allows we will be happy to send you a copy and we look forward to hearing from you!
How we use your information: This form requests information about you, solely to allow us to understand where your interests lie, and how we can best respond to your queries. This information is kept strictly private and will not be used for any other purpose.
Publications
Use the links below to search through our publications and to request copies and further information...
Search by...
Group Member:
Research Topic: