Research Homepage
Welcome to the research pages of the Heriot-Watt Waves & Fields group.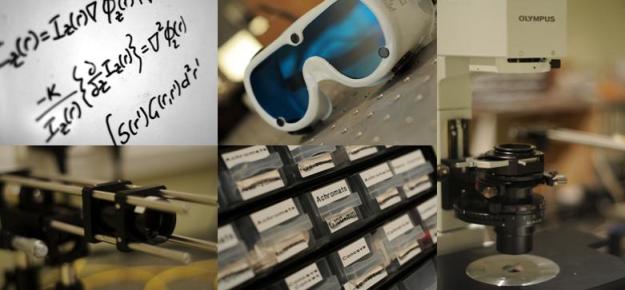 As a group our research covers a diverse range of topics; from astronomy to biology. On these pages you can find a brief introduction to all of our main research interests and find out more about some of the exciting projects that we are currently working on.
For some more in-depth background information relating to these topics you can visit our resources section, or browse our publications.
Our Research
Find information on our current research projects, and our research interests both past and present...
Life Sciences Interface
Astronomy/Metrology